TAIWANESE CUISINE
O-Machi's authentic Taiwanese cuisine is lovingly prepared from the finest quality ingredients. Each of our dishes brings together the delicate balance of flavours that have become synonymous with Asian cuisine!

Drink Special
Enhance the enjoyment of O-Machi's delectable braised pork rice, or with a refreshing sip of our signature bubble or fruit teas, available in a wide variety of flavours to suit your discerning preferences.

Atmosphere
O-Machi's stylish décor enriches its cozy atmosphere, making it the perfect locale to enjoy a business lunch, romantic dinner, or family meal. The best part, have a fun time with your friends and family here!
Authentic Taiwanese Restaurant
Dine with friends, let's all be Machi!
The term "machi" traces its roots to the ancient Taiwanese culture. Closely related to the English term "match," machi carries with it the concept of the unification of solid friendships through deep bonds based on shared interests and experiences.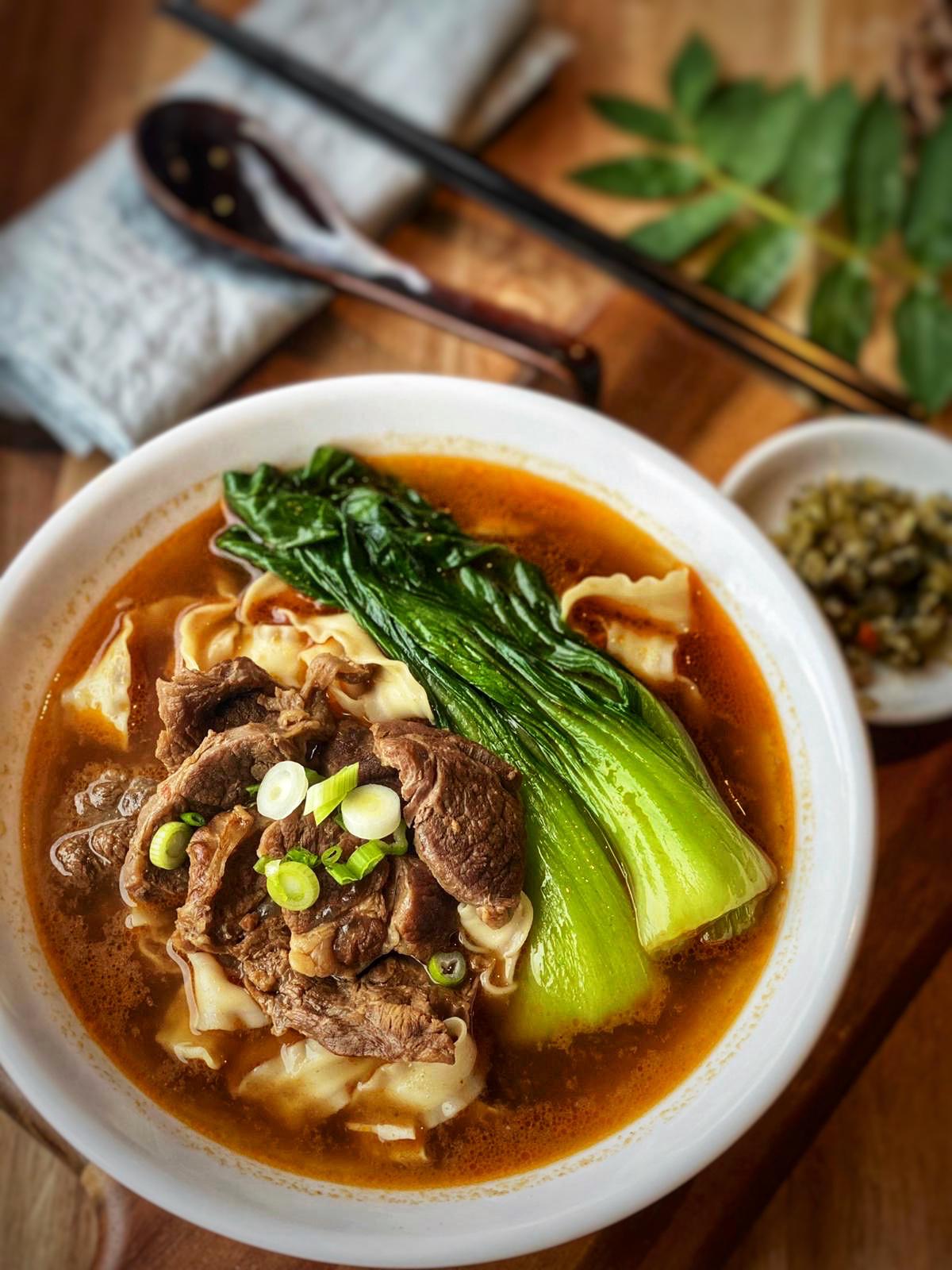 Online Order is now available at O-Machi store! Place your orders and pick it up today!
O-Machi, the most highly recommended Taiwanese restaurant in Kelowna, is an excellent place for families to reconnect with each other through the sharing of expertly-crafted, authentic Asian foods prepared according to old world traditions.
Kelowna's best Taiwanese Restaurant
Mon – Sun: 11:30am – 2:30pm
Mon – Sun: 4:30am – 8:30pm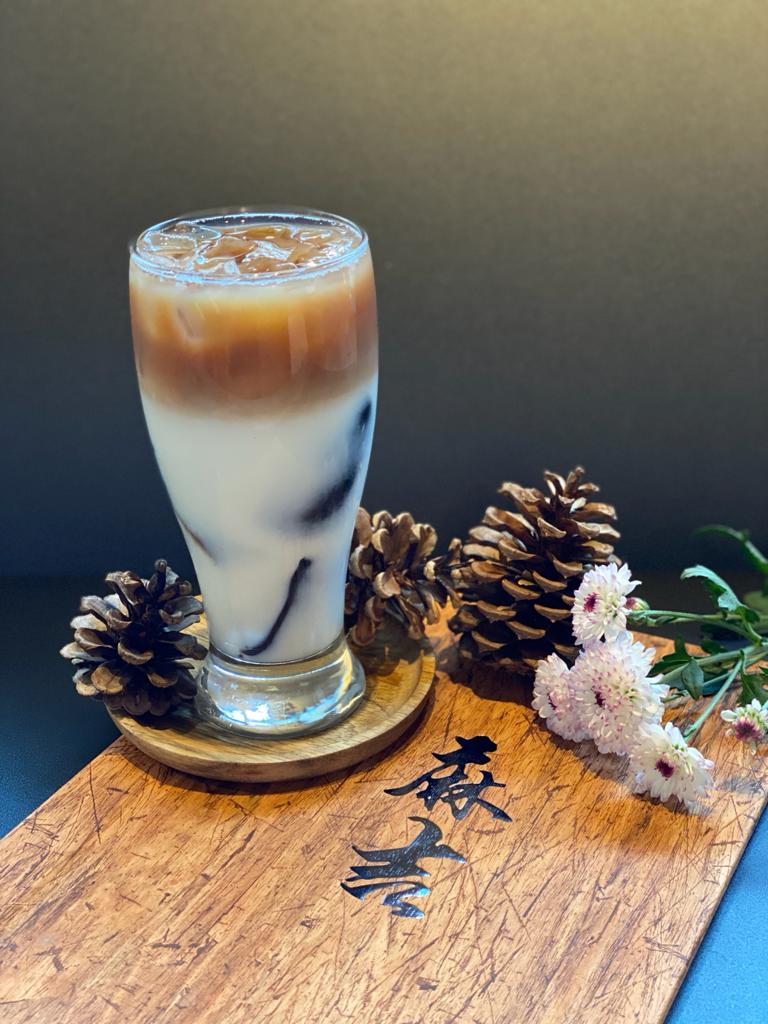 A spot known as Kelowna's most popular Taiwanese restaurant, the O-Machi experience offers its customers far more than simply excellent Asian cuisine. Among our most popular menu offerings are our bubble and fruit teas. A drink native to Taiwan, bubble tea, also commonly referred to as boba tea, is much-loved worldwide for its rich, creamy flavour and unique taste sensation. Looking for something a little different? O-Machi fruit teas are comprised of the most vibrant and delicious fresh fruits and are supplemented with natural ingredients to craft a signature drink that is sure to delight your senses.