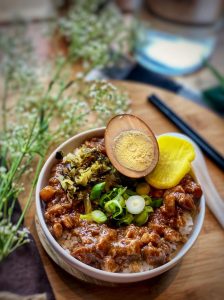 Rated among the best restaurants in Kelowna, O-Machi specializes in handcrafted, authentic Taiwanese cuisine. Our food takes its inspiration from the traditional dishes found in Taiwan coupled with some modernized favourites to reflect the current demand for top quality, creative Asian fusion cuisine.
Our expert chefs take great pride in using only the finest quality ingredients, sourced locally whenever possible, to ensure the freshest flavours in each of our dishes. We offer a wide variety of portion sizes to perfectly meet the needs of each of our valued customers. From tapas-sized dishes to family meals that are ideal for sharing, O-Machi, Kelowna's leading Taiwanese restaurant, is sure to delight. The chef wants to share the authentic Taiwanese flavour to the neighbourhood in Kelowna, and to have its own, defined backbone of flavours and recipes. We are dedicated in bringing the cuisine that will continuously surprise and excite you!
O-Machi is far more than simply a place to enjoy an excellent meal. We are highly recommended by our customers as the best place in Kelowna to enjoy authentic bubble tea. Whether you stop by to feast on some of our best-loved Asian dishes or simply to sample one of our refreshing fruit teas…you won't be disappointed by the O-Machi experience.
TAIWANESE NIGHT MARKET CULTURE
Simply stepping inside Kelowna's O-Machi restaurant is sufficient to transport you to the food culture found in the beloved Taiwanese Food Markets, an area with  cuisine so rich and flavourful that it has become the stuff of dreams. O-Machi connects food lovers through the shared experience of popular Taiwanese snacks enjoyed over great conversation in a relaxing atmosphere. Friends gather at O-Machi to enjoy such classic Taiwanese fare as popcorn chicken, fried chicken steak, and bubble tea. It is over these foods that stories are related, laughs are exchanged, and friendships are deepened.
For those who favour the vegan or vegetarian lifestyle, we offer a wide selection of delicious dishes to inspire your palate.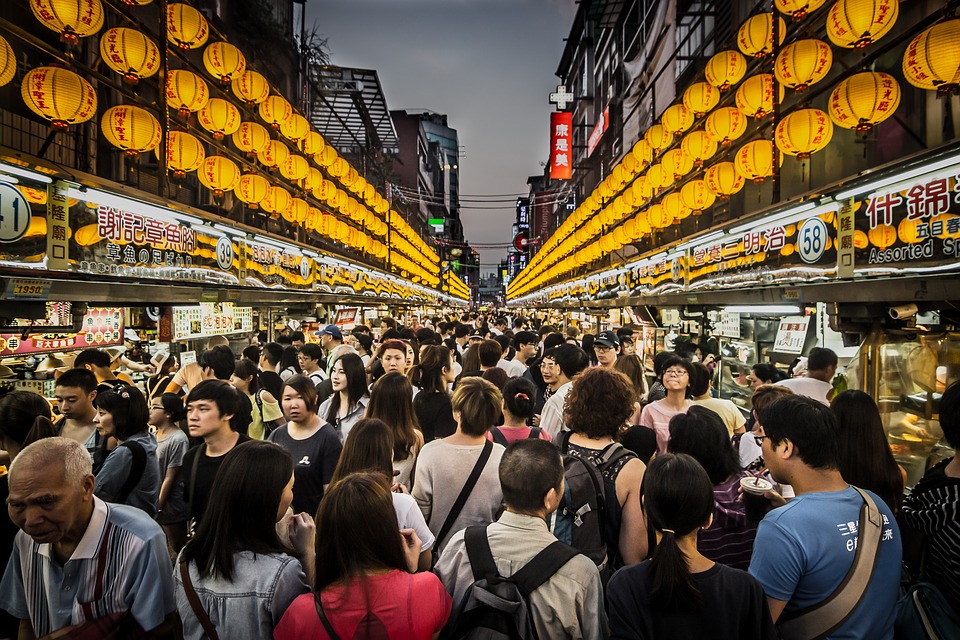 "This place has changed. It is no longer a sushi restaurant. This place is now Taiwanese inspired cuisine with many great vegan options. Try the deep fried salt and pepper mushrooms! Also a great place to hang out and have a unique lemonade or butterfly tea. They are open for lunch and dinner. "
"Finally! A Taiwanese restaurant in Kelowna. I've been craving for Taiwanese popcorn chicken ever since I heard of this place and it sure didn't disappoint. The other dishes we ordered were also very good. I also appreciate the assortment bubble teas offered, especially the fruity ones. The staff and service are also outstanding. I definitely recommend this place!"
"A hidden gem in Glenmore! I love coming here with my family. Food tastes authentic. Very tasty bubble tea as well. Servers are friendly and attentive. And very kid friendly as well. They always provide my littles with plastic plates, cups, and bowls. Will come back soon!"
"One of my favorite places in kelowna! super friendly staff, authentic Taiwanese food! Their beef noodle soup is a must-try! Also love their fried tofu and pickled vegetables come with the fried chicken !"
"We are so excited to find this authentic, delicious Taiwanese restaurant! Finally, there is a place that offers terrific Taiwanese comfort food here in the Okanagan that is reasonably priced, friendly and provides quality service. We highly recommend O-Machi for lunch, dinner or a group get-together. We will be visiting O-Machi often!"
"Super tasty flavors and light - not at all greasy or heavy. I had the minced pork rice, popcorn chicken and mixed vegetables. Service was quick and friendly. Highly recommend!"